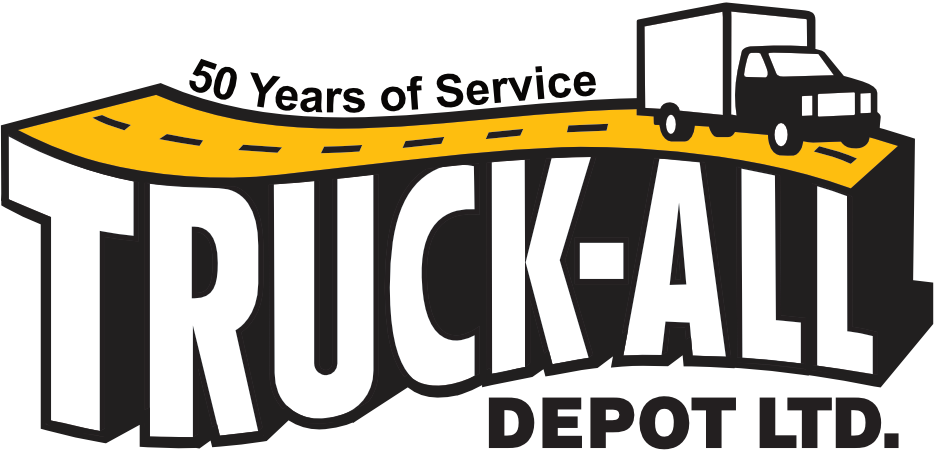 Edmonton based shipping throughout Canada.
Truck-All Depot will pickup, consolidate, and distribute
all of your shipments. Read More...

Found 1 entries for "MOOSE JAW, SK"
Kindersley Transport Ltd.
Daily
8:00 PM
Shipments to MOOSE JAW, SK with no specified carrier will be
shipped by: Kindersley Transport Ltd.
The complete town schedule listing is available for download Here.